About MTSTS
(MAHARASHTRA TECHNICAL & SELF-EMPLOYMENT TRAINING SOCIETY)
MAHARASHTRA TECHNICAL AND SELF-EMPLOYMENT TRAINING SOCIETY is Government of Maharashtra registered society with the aim to generate employment in computer sector with the help of private & short term online computer courses approved by IIT Bombay. In 1961 Parliament decreed the IIT Mumbai as 'Institutes of National Importance'. Since then, IITB has grown from strength to strength to emerge as one of the top university in the world.

We are also trying for job placement for the student & provide various government self-employment schemes to the students.
MTSTS–ACCREDITATIONS / Memberships
Associate Knowledge Partner of IIT Bombay AICETE Approved Spoken Tutorials program.
(National Mission on Education through ICT, Ministry of Education, Govt. of India)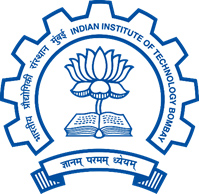 MTSTS is accredited with International Accreditation Organization (IAO) USA.
MTSTS IAO Affliation ID: 09A15-129570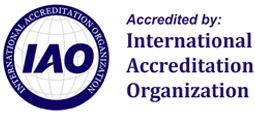 IAO - International Accreditation Organization - IAO is an international quality assurance agency, working to improve quality assurance standards of organizations all over the world. With its global network of experts, MTSTS get accreditation From IAO for to certify to educational institutions, corporations, professionals and qualified individuals

MTSTS is ISO 9001-2015 certified recognized certification body. MTSTS got ISO certifications from Dubai Accreditation Centre-DAC. - Dubai Accreditation Department (DAC) has been established by Dubai Government - MTSTS DAC Registration number - 17DQAG24

MTSTS got accreditation for International Accreditation Service (IAS), California
International Accreditation Service, California - IAS (International Accreditation Service) provides independent verification that businesses, organizations and governmental entities are competent and comply with industry and/or international standards. Headquartered in California, IAS is an internationally recognized accreditation body.
MTSTS got membership from - Registered Quality Conical of India (QCI) No: - CORP/NGO/5446/2018-19
National Board For Quality Promotion NBQP is as a constituent board of Quality council of India on the vision of promoting quality of life for the citizens of India. It has two important missions; the first one is to promote application of quality management standards and statistical quality tools with an objective of enabling industry, to improve their competitiveness, with specific focus on SME sectors.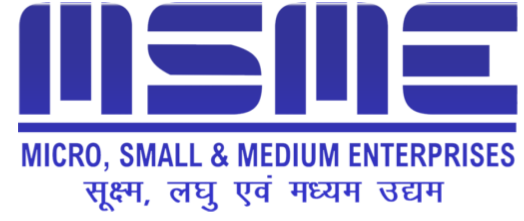 MTSTS Got Udyog Aadhaar registration from Ministry of Micro, Small & Medium Enterprises, GOVERNMENT OF INDIA. MSME Registration Number MH29D0021140
SKILLING INDIA
MTSTS have done tie-up with skilling India for job placements for student for SMART EMPLOYMENT CARD.